MG ZS EV (Excite) Subscription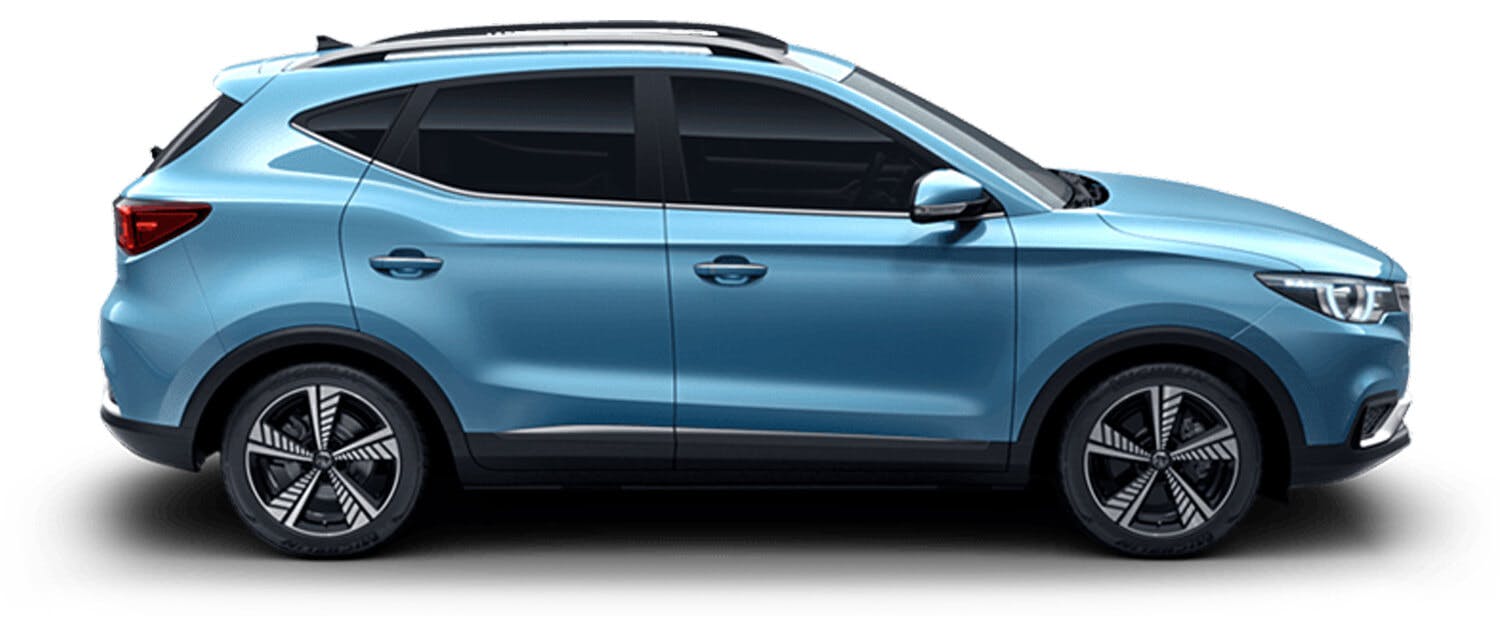 MG ZS EV | The Best Value All-Electric Family SUV
MG started out making classic British sports cars in Abingdon in Oxfordshire in 1923. Fast forward nearly a hundred years and they have committed heavily to an all-electric future. The MG ZS EV is their first release and it has proven incredibly popular...
And now, you no longer need to buy the car or lock into a lengthy lease with a big deposit in order to drive one. You can take one out on a flexible subscription with elmo: https://elmodrive.com/electric-cars
The MG ZS EV is often referred to as the best value electric cars for families. It's got popular SUV looks, a 5-star Euro NCAP safety rating and is hugely practical in terms of features and size.
For more information, take a look at our 5-minute video review:
Try an MG ZS EV on subscription for 1 month
The subscription price is all-inclusive
This means the following is included in your monthly payment...
Comprehensive insurance
Servicing & maintenance
Breakdown cover
Road tax
We even make a donation from your monthly subscription to carbon offset projects to account for emissions produced by the car factories.
Value for Money
Our prices are competitive with some of the best lease deals you can find. And unlike lease deals, we don't ask for a chunky deposit or lengthy contractual commitment.
That's why our deals are the best in the market and our cars are in such high demand.
The Comfort of Flexibility
With a subscription, you can try the MG ZS EV for 1 month and then hand it back any time or keep if for the rest of the year. At the end of the year, if you still love it, we'll replace it with a new one.
Like the sound of this? Book now or register interest for our next delivery here...
Download a brochure
If you want more information about our MG ZS EV subscription offer, you can download our brochure here
Got any questions?
We're happy to help! Just drop us a line on 020 3488 4500 or hello@elmodrive.com